Ammar Belal visiting the students of the primary school in Koh Village, Swat, Pakistan
Ammar Belal visiting the students of the primary school in Koh Village, Swat, Pakistan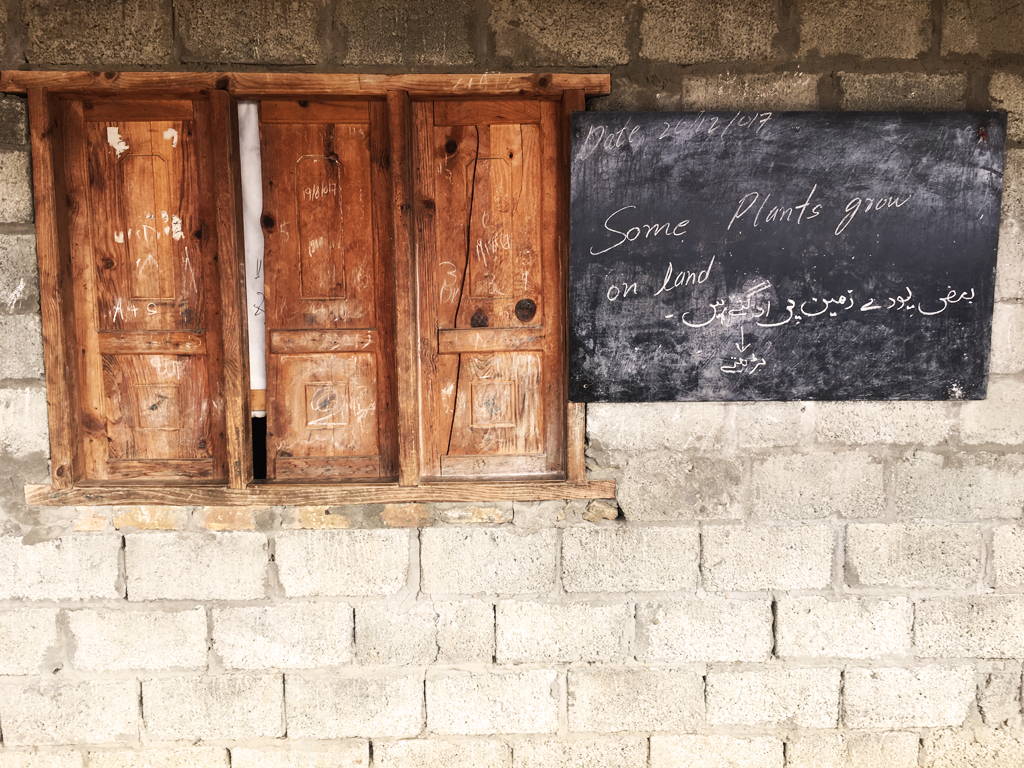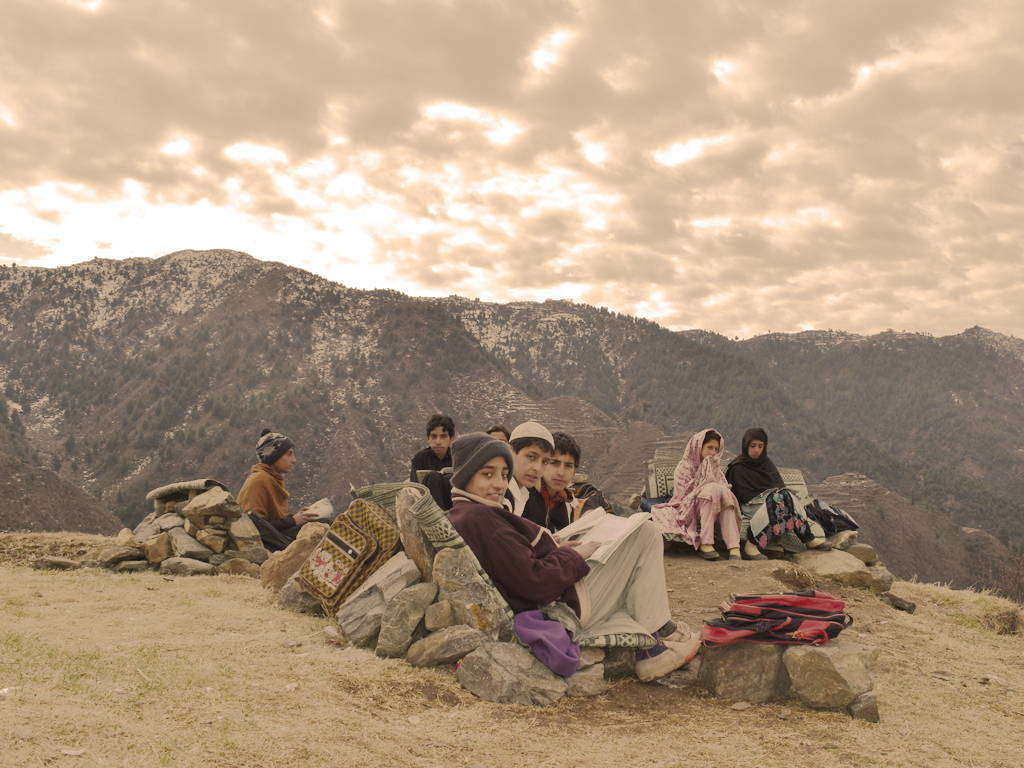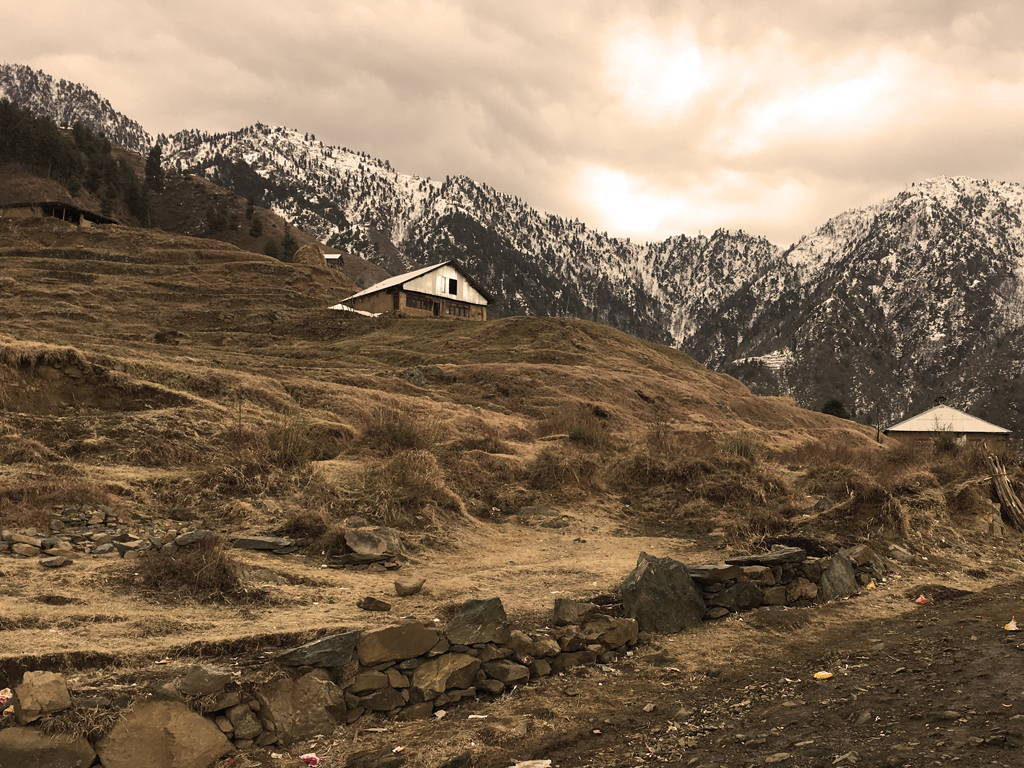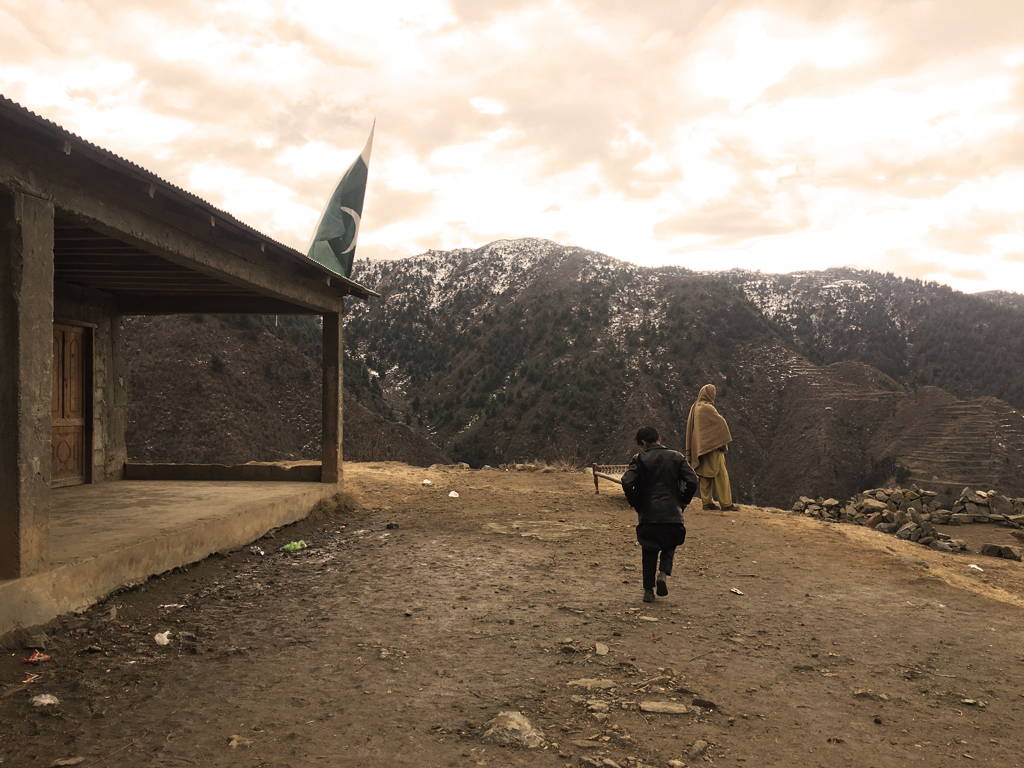 We visited the Swat valley in December 2017 and were unequivocally inspired by the resilience, passion, and history of the local community.
Koh is a remote village tucked away on one of the peaks of the Hindukush mountains of Swat and a 90 min uphill drive on narrow dirt roads, from the main city of Mingora. A necessary honorable mention of Mr. Mushtaq, the local "Evel Knievel", and the only man capable of driving a stick shift car on these cliffhanger roads with one hand.
We have committed to construct 2 classrooms, that would give 150 children access to primary education and help the school stay operational through the harsh winter months.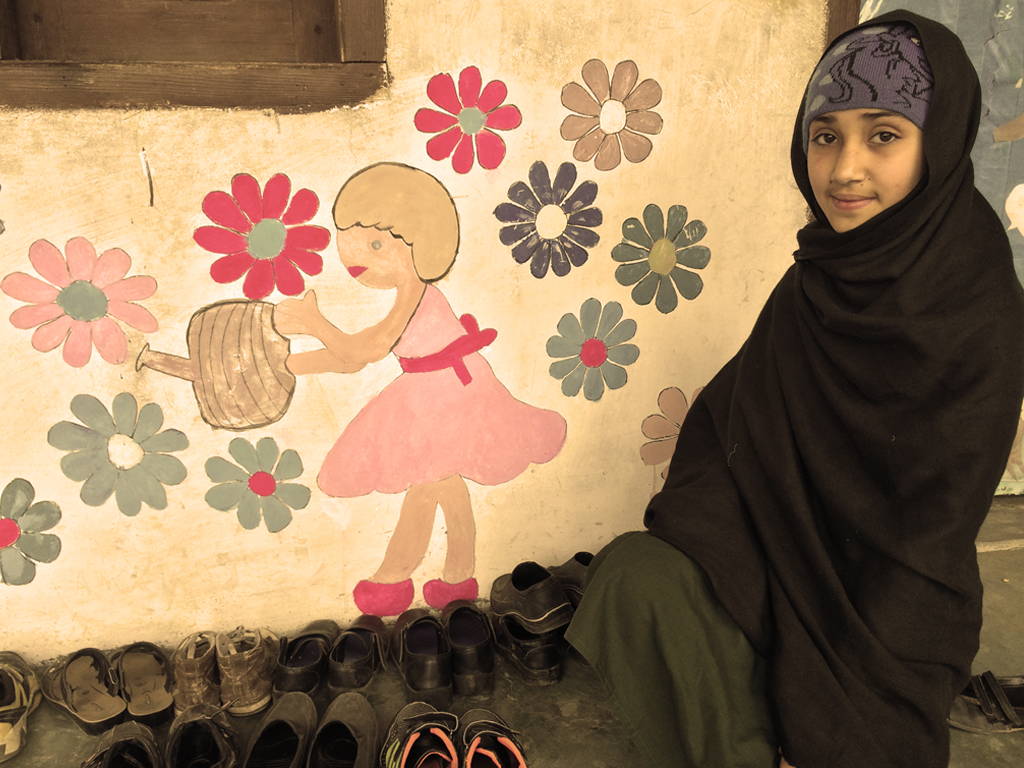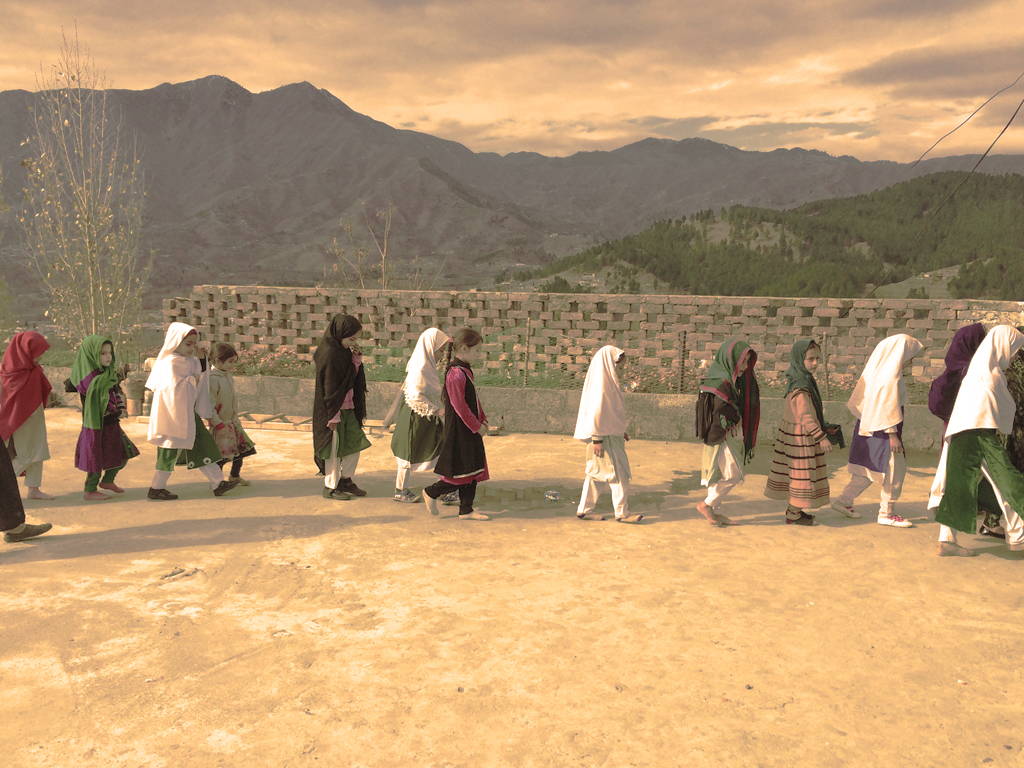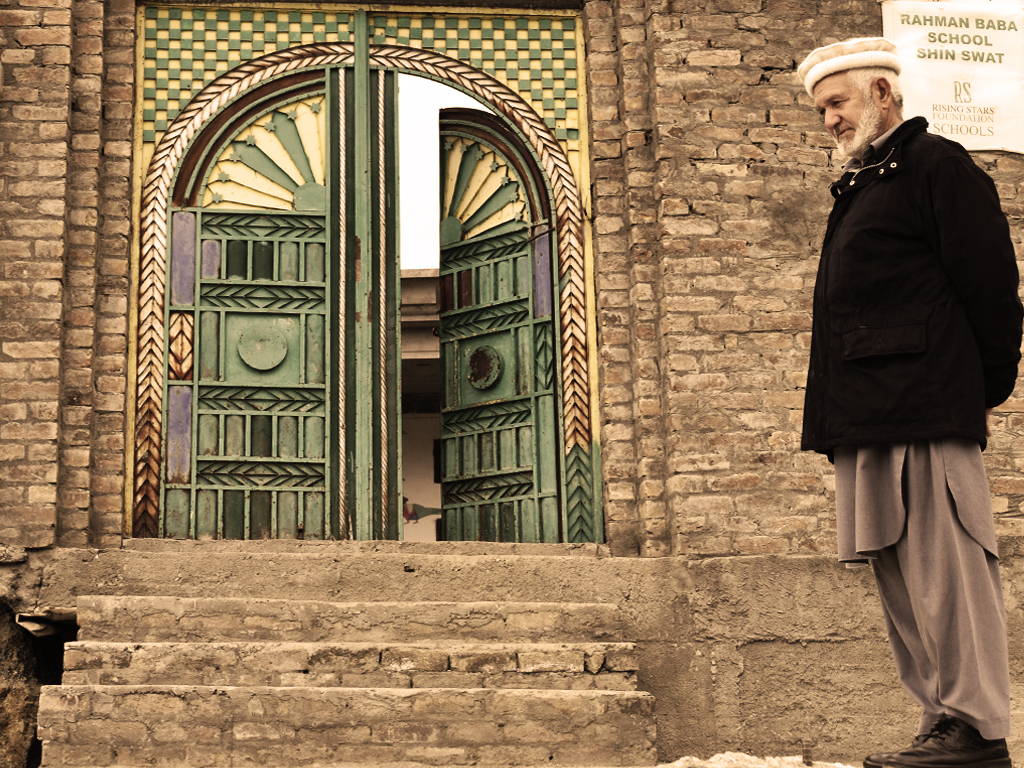 The Shin school is the first amongst the schools in Swat that we started supporting.
"Baba Jee", an immensely respected member of the local community is the principal of our school, and shares the passion and vision for primary education. It is his unwavering spirit and continuous efforts that ensure the children staying and completing their primary education.
Our contributions go towards sponsoring an individual child's tuition and supplies. We are also in the process of funding educational workshops, taught by the most sought after teachers in the country, that aim to tackle the disparity in the quality of education between urban and rural areas.

UCH SHARIF, BAHAWALPUR, PAKISTAN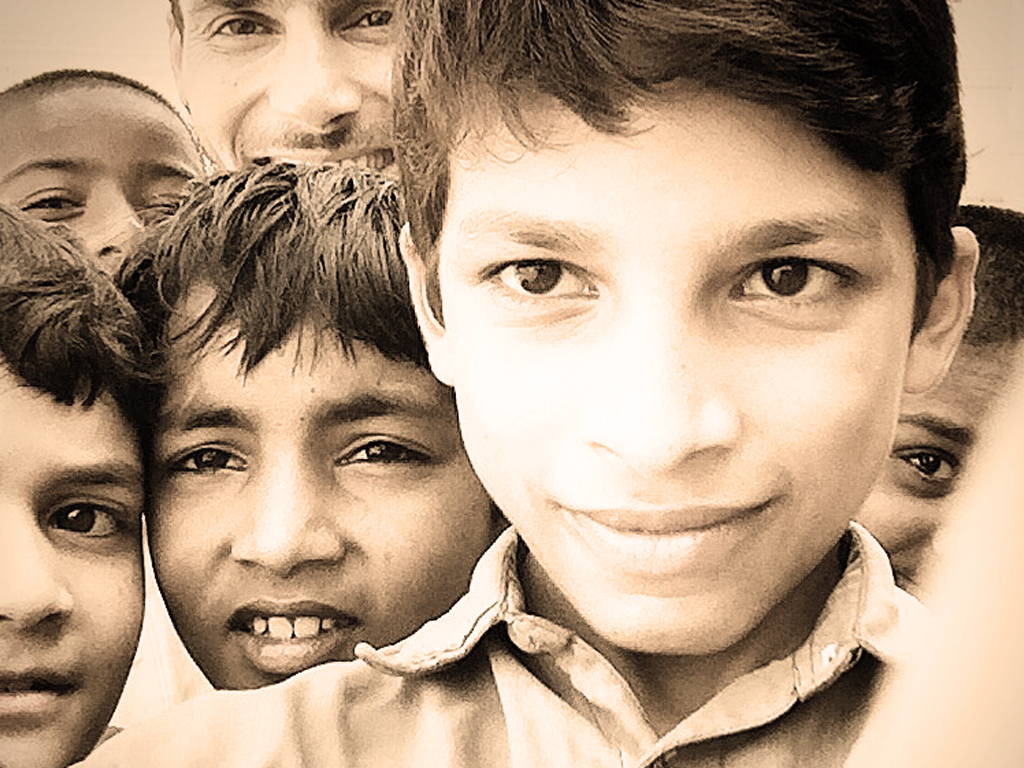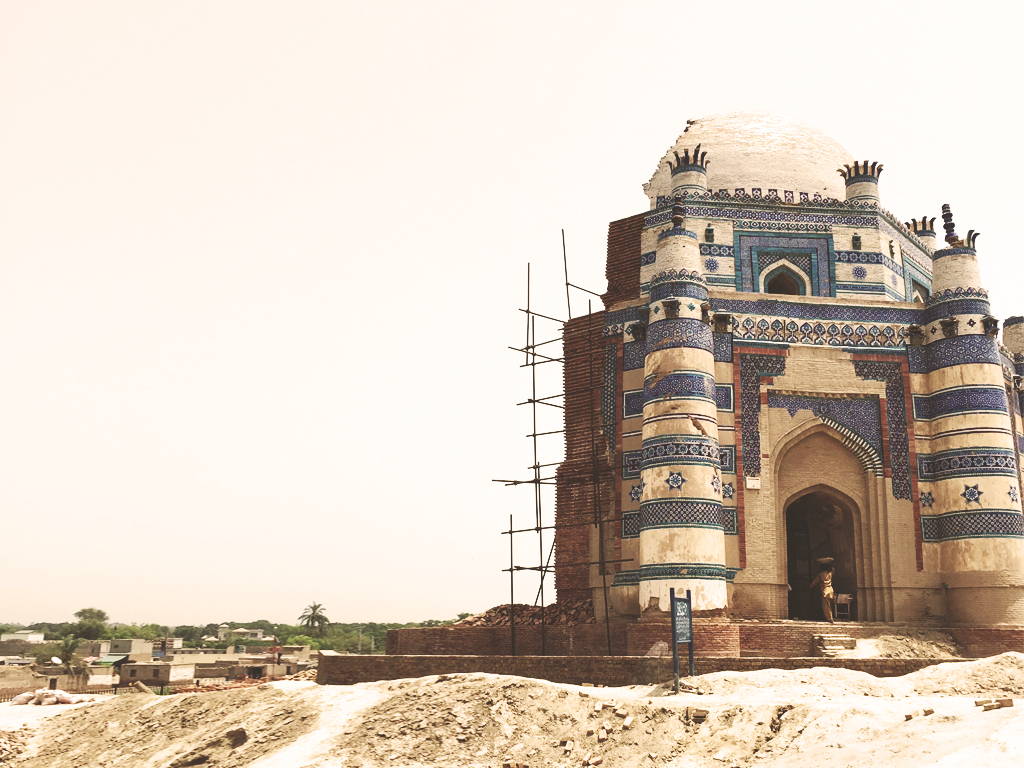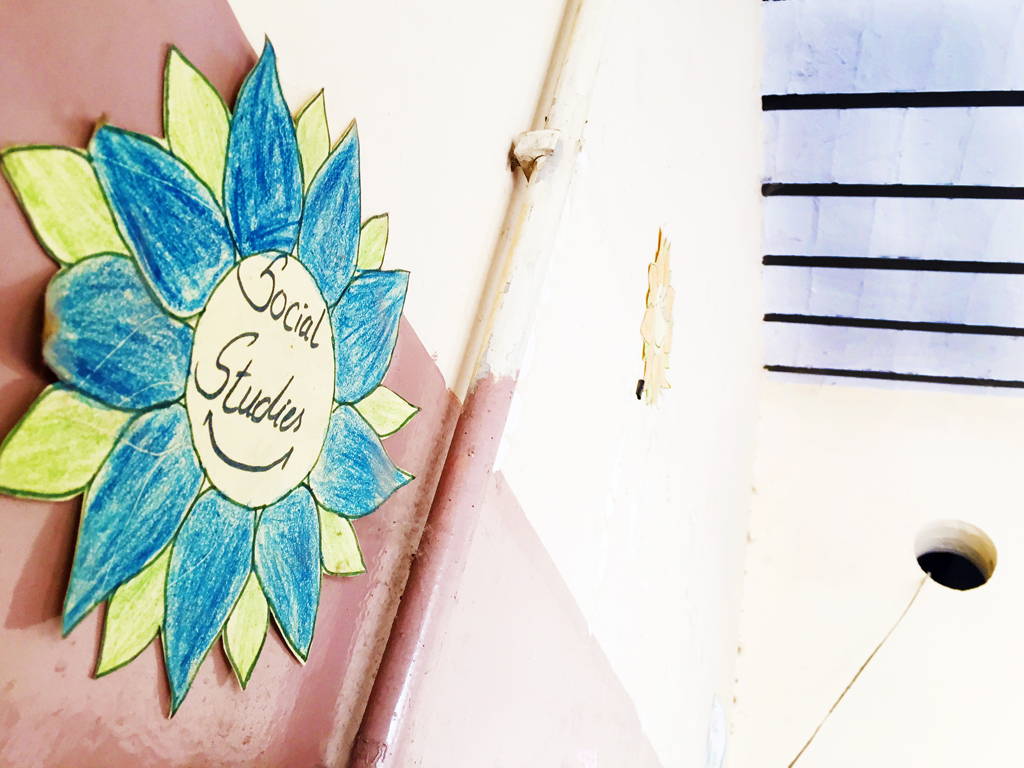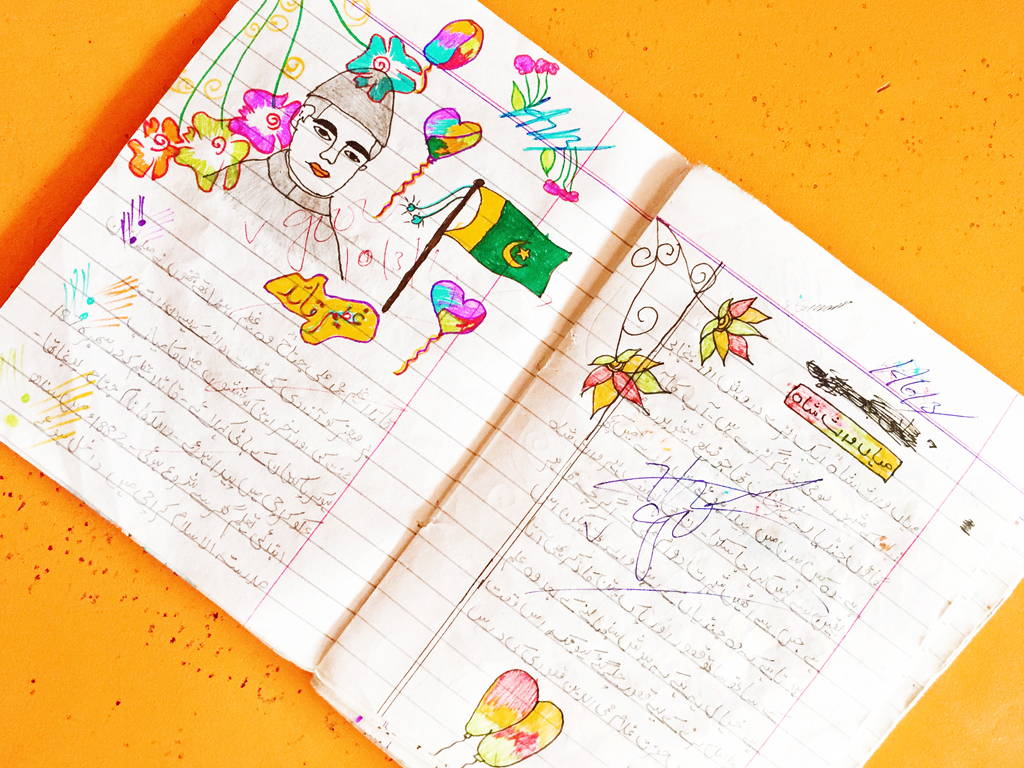 Uch Sharif is home to some of the oldest sufi shrines in Pakistan. There are stories of Alexander the Great passing through here and naming it "Alexandria of the East".
Over the years, Uch has been struggling to maintain and preserve its heritage sites, and the local community has been losing the opportunity to rejuvenate the town to its glory days.
ONE432 is raising funds to empower the community with access to first class education along with investing in developing the local infrastructure that boosts tourism and the local economy.
Middle-school students from the Jahania School have already gone on to win national academic awards for their performance.