All Juttis come with a free set of our custom developed, Eva Contoured Foam Insoles;
making those long walks feel like your living room.
An unprecedented promise to share 50% of the PROFITS

with our cause & craftsmen
An unprecedented promise to share
50% of the PROFITS
with our Artisans & children's Education.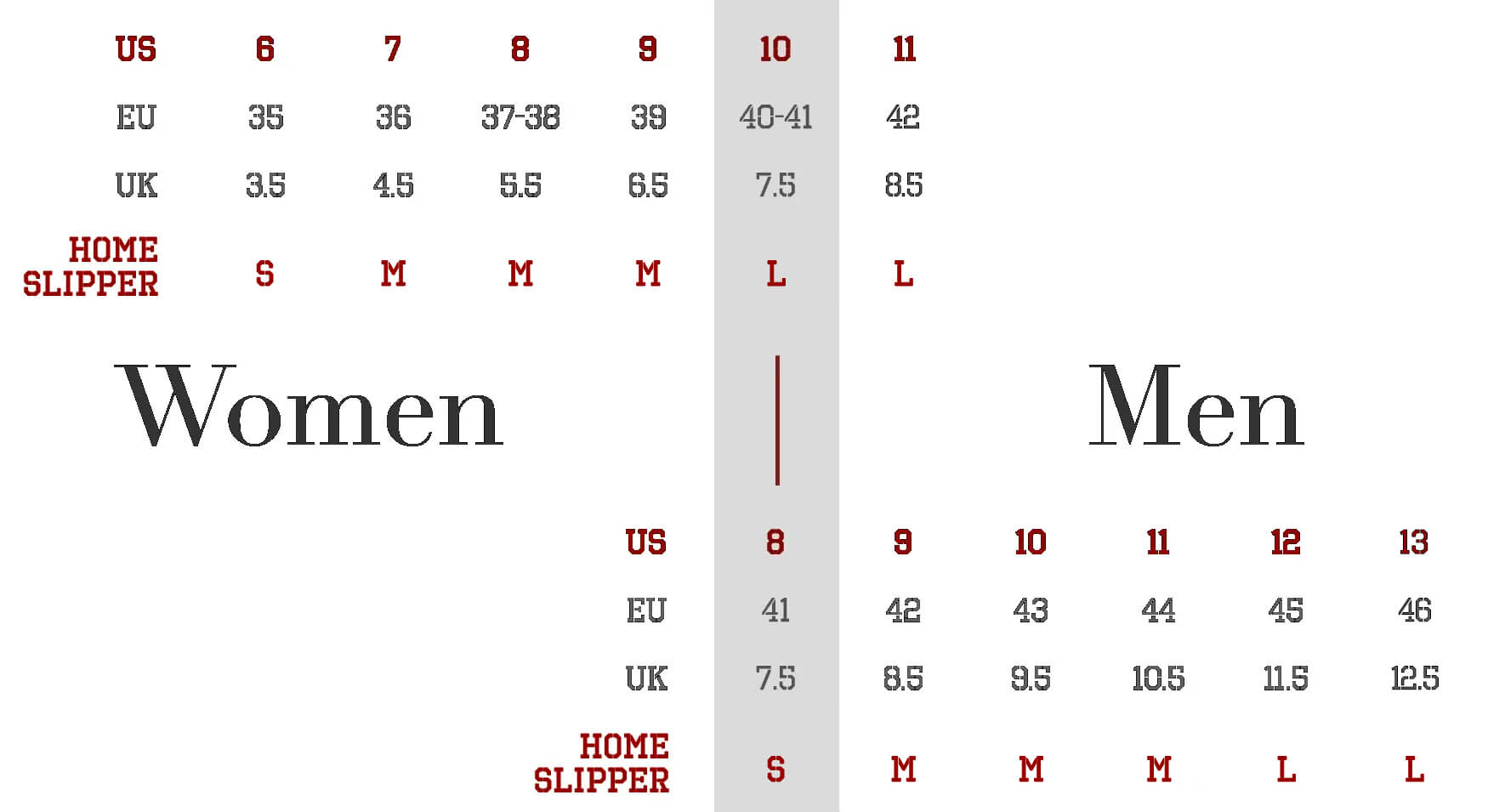 ONE432 Juttis rely on a centuries old "Full Symmetrical Construction" (No difference in the LEFT or RIGHT foot), that allows the front half to pivot and mold to the unique shape of your feet from wear.
Your Juttis should feel slightly snug at first. This is key in the process of them stretching and adapting to become your most comfortable shoe.
Half sizes should size down. We recommend exchanging for a bigger size only if your toe is "curling", when you try walking a few steps.

Upholding its timeless tradition of versatility, all Juttis come with 2 sets of insoles (normal and extra cushioned), that can be used interchangeably or in combination to further support half sizes and multipurpose wear.
Feel free to email us for help with choosing the right size. info@one432.com